Home Office & Library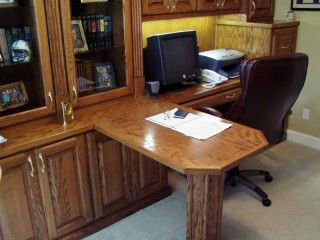 Every home office and library is a proprietary environment exclusive to each client.  The design is a critical function of space planning and blending of the architectural surroundings.  In most cases The Tradesman has the ability to match existing design styles and finishes existing in the home.
Normally the design, build, finish and install process requires more time to complete.
Home Office & Library Gallery