Custom Built-ins & Furniture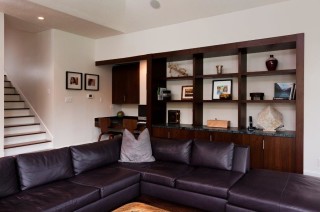 The Tradesman has a diverse history of designing custom built in and furniture embellishments for your home.  Normally these products require more time to design, build, finish and install due to existing site conditions in a living environment.
Although not our primary business The Tradesman can usually facilitate custom pieces.
Custom Built-ins & Furniture Gallery